What About Wildlife Safari Adventures?
Wildlife Safari Adventures is a website that was created for you, the traveler! This site can help you plan your African vacation. No matter if you are a first-time traveler or a seasoned adventurer of the African continent.
The first thing that might come to mind is, why would I need help planning my African adventure?
Let's Talk About Africa
Africa is the second-largest continent in the world and the birthplace of the human species. Nowadays, the population has reached more than 1 billion people.
During the 19th century, Africa was called the Dark Continent. Why? Africa was viewed as a mysterious region by most Europeans at the time.
The African continent encompasses 54 countries. According to UNESCO, about 2,000 native languages are spoken throughout the mainland! Because of its cultural diversity, Africa is referred to as the "Rainbow Nation."
Africa encloses the largest concentration of wild animals on the planet. You have the Big Five animals among the wildlife roaming freely on the continent. There is also impressive birdlife and diverse marine wildlife. So, there is a lot to see while vacationing on the Dark Continent!
The African continent has a lot to offer to its visitors. So, the planning of a holiday to Africa can be quite overwhelming for some travelers. I have put together this website to help you navigate throughout the Dark Continent.
What Is Wildlife Safari Adventures?
This site focuses mainly on African safaris taking place in the eastern, central, and southern regions of Africa. Many of the destinations featured on this website are among the most popular in Africa. Also, the site showcases other places that are quite unknown to most travelers but are nonetheless worthy of visiting.
If you are interested in learning more about the founder of Wildlife Safari Adventures and how this website came to be, click here.
My primary goal with this site is to help you discover the many facets of Africa. So, I have put together a wealth of information about safaris and the wildlife inhabiting the African continent.
Would you agree that failure is surely not an option when planning the adventure of a lifetime? Therefore, to help you plan a successful vacation to Africa, I gathered everything you need to know on this website to choose a safari that fits your personal preferences and your budget. Plus, I listed valuable travel tips to ensure that you get back home safely.
Africa is more than just safaris. Thus, this website suggests an extensive array of alternatives to suit every traveler's preference.
Here is a snippet of options to consider for an unforgettable African experience:
Cultural excursions to learn more about Africa and the people that helped build Africa.
Sporting adventures throughout the African continent to get your adrenaline going.
Culinary adventures to savor the exquisite gourmet cuisine and excellent wines of Africa.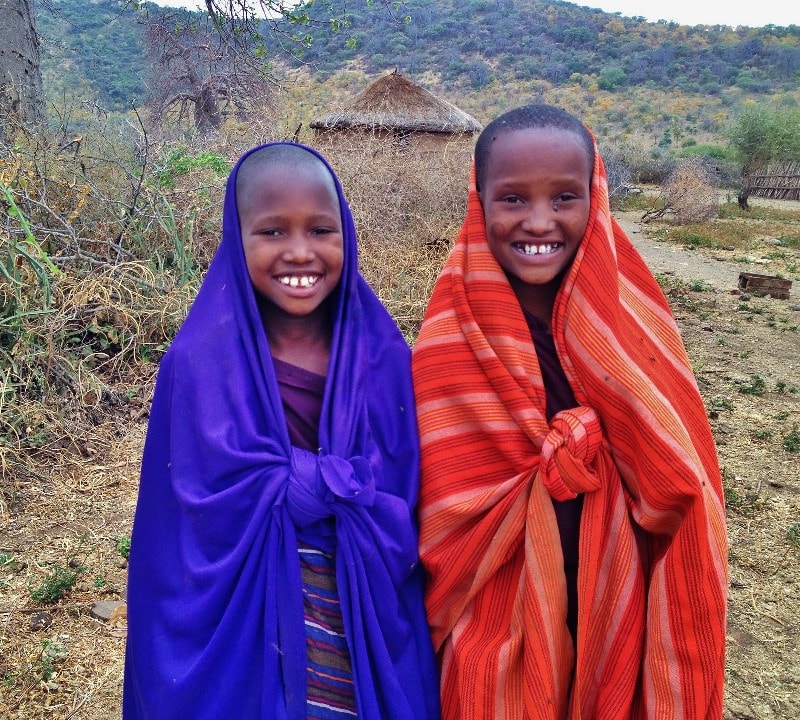 As a result, this website features thorough reviews of African vacation packages.
As a bonus, you will find within this site in-depth reviews of various products that are essential for your African journey.
As you can see, all the aspects concerning an African vacation are covered. Hence, this is the only website that you need to visit to get ready and book your African holidays.
So, what are you waiting for? 
If you have any questions about Africa or have safari packages that you would like me to review, please feel free to email me or drop a comment below. I will get back to you promptly.