At last, you are fulfilling your bucket list, and you are going on an African safari! There are so many things to think of, that to help you put together your dream vacation with lasting memories; I decided to give you valuable travel tips for an African safari.
After you have decided on the safari destination along with the activities you want to do, you need to find your safari tour company or safari expert and book your trip. Start by doing some research:
Offline: Buy books, and magazines about African safari travels, visit your local travel agency, and request brochures. Ask your family, friends, and co-workers for recommendations.
Online: Narrow your search by going online. Look for reviews, and blogs to see what other travelers are saying about the tour company you are considering for your safari.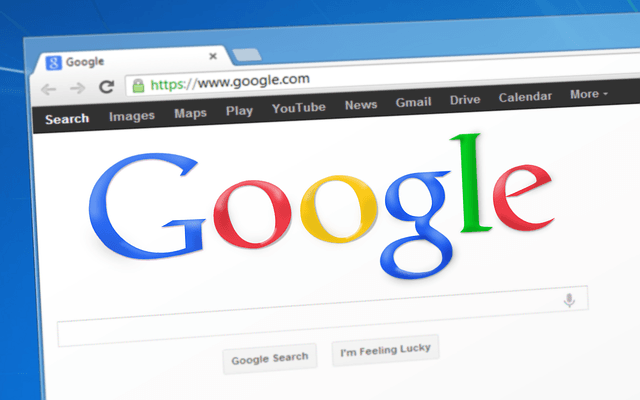 Once you have a shortlist of safari tour operators, get in touch with each one either by email or call them and start asking questions. If the safari expert does not get back to you promptly or doesn't answer your questions to your satisfaction, walk away!
Ask questions about:
How long have you been in business?
Do you have policies for cancellation and refund?
What's included in your trip?
Do I need any vaccination shots and which one?
Do you have an experienced tour guide?
Can I get a quote?
What type of insurance do I need for this trip and do you offer it?
Can I speak to former customers who went on this trip?
Ask about the accommodations and amenities.
Ask about the average group size.
What kind of family trip do you offer?
Ask about the type of vehicle used for game drives (avoid at all cost, minivans!)
This is a summarized list of the questions to ask, but don't limit yourself to that list!
Next, once you found the safari tour company, then you should start getting ready for your safari adventure.
Passport/Visa
First, you need a valid passport with many blank pages. Some African countries require a visa. Ask your Safari expert and/or check with the consulate of the country you intend to visit to find out about visa requirements.
One question that most travelers asked about: Is it safe to travel to Africa? No matter where you travel, use caution and common sense. Don't go wandering around the city alone at night, put your valuables in the hotel safe and keep an eye on your belongings when you are in crowded areas.
Of course, if you are staying in camps far away from civilization, crime is virtually nonexistent. To find out which countries you can visit in Africa and the ones to avoid, you should check the government website for your country.
Click here for US State Department, Travel Advice Canada, and Travel Abroad UK.
Vaccinations
Soon after you have booked your African safari, make an appointment with a local travel clinic, and find out which vaccinations and immunizations you need for your trip.
First, you need to be up to date with the following vaccines: Hepatitis B, diphtheria, tetanus, measles, mumps, rubella, and polio.
Highly recommended for all the African countries are the following:
Hepatitis A
Meningococcal meningitis
Rabies
Typhoid
Among that list, rabies may stand out at first as odd, why get vaccinated for rabies?
Well, if you are going on a walking safari or just walking around the camp, you might encounter a stray dog or other animals, so better be safe than sorry! I am not saying that to scare you, but you should get the rabies vaccines before you leave for your trip for your peace of mind.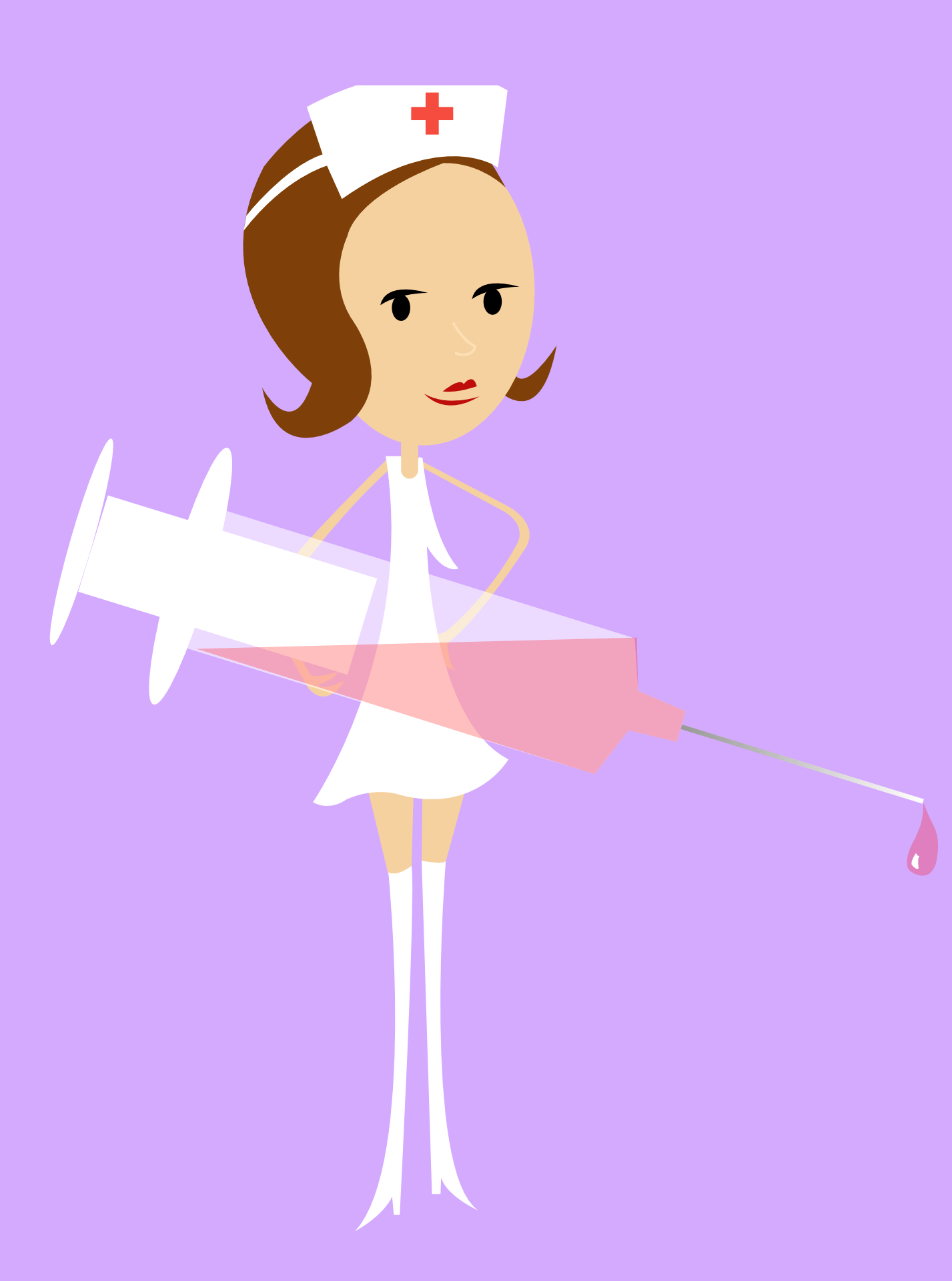 Depending on the country visited during your safari adventure, you might need to get vaccinated for specific diseases, and the most common one is yellow fever. Don't forget to bring your proof of immunization with you. Otherwise, you will not be allowed in the country.
Many people view malaria as one of Africa's bane. There is no vaccine for malaria. The doctor will recommend that you take anti-malaria prophylactics before you leave and during your trip.
This medication is not fully-proof! So, cover yourself up at dusk, use repellent and sleep under a net to avoid being bitten by mosquitoes, it only takes one infected mosquito to get malaria.
Travel Insurance
When you book a trip abroad, you need to buy travel insurance. A popular trend, nowadays, is to use the travel insurance offered by credit card companies, but read the fine prints before you buy!
Most of them do not provide the coverage that you need for your African Safari. Your traveling insurance should cover you for the following:
Cancellation or curtailment of your trip,
Medical expenses, emergency evacuation expenses, and repatriation expenses.
Theft, loss, and damage to personal baggage.
Money, goods.
Many safari tour operators will not allow you to participate in any activities if you are not insured.
What to Pack for your Journey?
You should make copies of all your important documents (passport, visa, and so on) and keep the copies in a different place than the originals.
Also, bring another picture ID (driver's license) and proof of all the vaccinations that you received before your trip. Don't forget to bring your contact information in case of an emergency.
Before leaving for your trip, call your bank and the credit card companies and inform them about your plan to travel to Africa. Otherwise, your credit cards and also your debit card might end up being useless! Because the issuers of these cards might view those transactions taking place abroad as fraudulent activities and deny them to protect you!
A common mistake often made by safari travelers is overpacking. Travel light.
Furthermore, don't use a wheeled suitcase on a safari adventure! Imagine yourself wheeling your bag through the sand! Use instead of a duffel bag and a daypack or carry-on.
Now, what to pack? Many safari lodges or camps offer a laundry service, so you do not have to bring your whole wardrobe!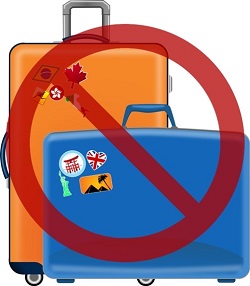 Many safari companies will limit the amount of luggage that you are allowed to take with you. If you travel by charter flights to get to different locations during your safari, your baggage weight limit might be around 25-30 lbs (10-15 kg).
Don't pack all your clothing in your duffel bag; put some in your daypack (or carry-on). Your luggage could be lost or stolen. Therefore, if you have a set of clothes in your carry-on, you will have some clothes to wear until your bags are found, or until you buy new clothes.
Clothing
As far as clothing goes, here is a suggested list of what to bring:
Long and short sleeve shirts
T-shirts
Sturdy shorts
A pair of long trousers
Waterproof windbreaker
Sweatshirt or light sweater
Ladies: sports bra (roads can get bumpy at times)
Avoid by all means, bright colors like red and white both tend to attract wild animals, and white is a magnet for dust and dirt.
In Eastern Africa, where the Tsetse flies are present, avoid blue and black clothing because dark colors attract flies.
Choose neutral colors such as khaki, brown, and olive. Go with something light, a breathable garment like cotton or synthetic that can eliminate the moisture quickly.
Because of the wide variation in temperature in Africa (morning and evening are usually cold, whereas it is quite hot during the day) wear layers of clothing.
If you are not going on a walking safari, you do not need to bring a heavy-duty hiking boot, a lightweight shoe or sports sandals will suffice.
Don't underestimate the African sun!  Bring a hat that covers your ears and the back of your neck, and sunscreen with an SPF of 30 to 50 to avoid sunburns.
Furthermore, you need to bring a good pair of polarized sunglasses to protect your eyes from the damaging effects of the sun.
Essentials
Since you might be going to remote regions of Africa and also as a precaution, you should pack a small first aid kit with bandages, medications (pain killers, malaria medication, and your prescribed medications), hand sanitizer, lip balm, and topical antibiotics like Neosporin for bites, cuts, and sores.
Finally, to thoroughly enjoy your safari experience you will need to bring the following items:
Insect repellent
Flashlight
Camera with extra memory cards
Batteries
Electrical converter
Charger for electrical devices
Binoculars
US Dollars (for park fees and lodging)
If you want to use two different lenses to capture the wildlife during your safari adventure, you should bring one camera for each lens. You will save time since you will not have to swap lenses over and over again and avert missed opportunities, bear in mind that the wild animals are not statues!
Conclusion
If you want to get the most out of your safari adventure, plan ahead, do your research and ask many questions before booking your trip. Once you have chosen your itinerary, get your visas, travel insurance, and all your vaccination shots.
I have presented here an overview of what to pack for your safari vacations, remember to keep it simple and travel light!
Before leaving for your safari adventure, always double-check to make sure that you have not forgotten any essentials, such as a pair of polarized sunglasses! If you do not have one, then, it is paramount to buy shades to protect your eyes. To get a pair of sunglasses that fits your lifestyle, read my full review on polarized sunglasses here.
Finally, above all, this is your dream vacation, the safari adventure of your lifetime, so kick back, relax and enjoy your holiday!
If you have any questions about planning your vacation or would like to share your experience, please leave a comment below, I would love to hear from you!